File:AIM slice1 no cutoff clean inner talkers results.pdf
From CNBH Acoustic Scale Wiki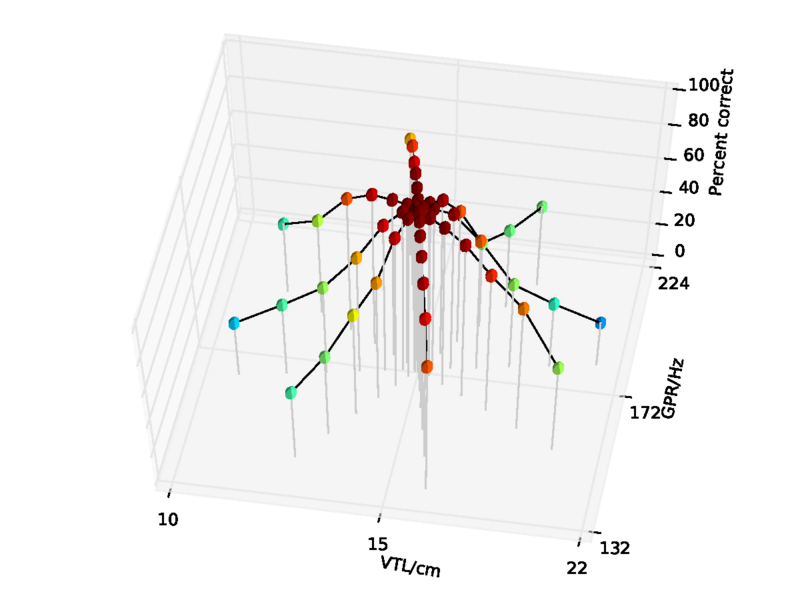 AIM features from cycle-1 slice of the SSI profile. Train and test on clean syllables. Train on inner talkers.
File history
Click on a date/time to view the file as it appeared at that time.
File links
The following file is a duplicate of this file (more details):
There are no pages that link to this file.